Get Ready for Halloween: Wig Inspiration for Showstopping Costumes
Halloween is just around the corner, and it's time to start planning your perfect costume! We know that choosing the right character can be a bit tricky, so why not kickstart your costume journey by picking out the perfect wig? In this blog post, we'll guide you through some fantastic wig options that will take your Halloween costume to the next level. From Wonder Woman to Tanya McQuoid, and even Barbie, we've got you covered with wig suggestions that are sure to make you the star of the night. 
Becoming Wonder Woman: "Wavy 22" Wig
   – Want to channel your inner superhero? Consider dressing up as Wonder Woman this Halloween and pair it with the "Wavy 22" wig. 
   – What's great about this wig is that it's not only affordable but also comes pre-styled, saving you precious time on Halloween night. Explore the possibilities of this iconic superhero look with ease.
Tanya McQuoid Drama: "Kaira" Wig
   – If you're a fan of HBO's "The White Lotus," why not become Tanya McQuoid for Halloween? All you need is the "Kaira" wig and a pink scarf, and you're ready to star in your own drama show. 
   – Get ready to stir up some excitement and embody this unforgettable character effortlessly.  Kaira Wig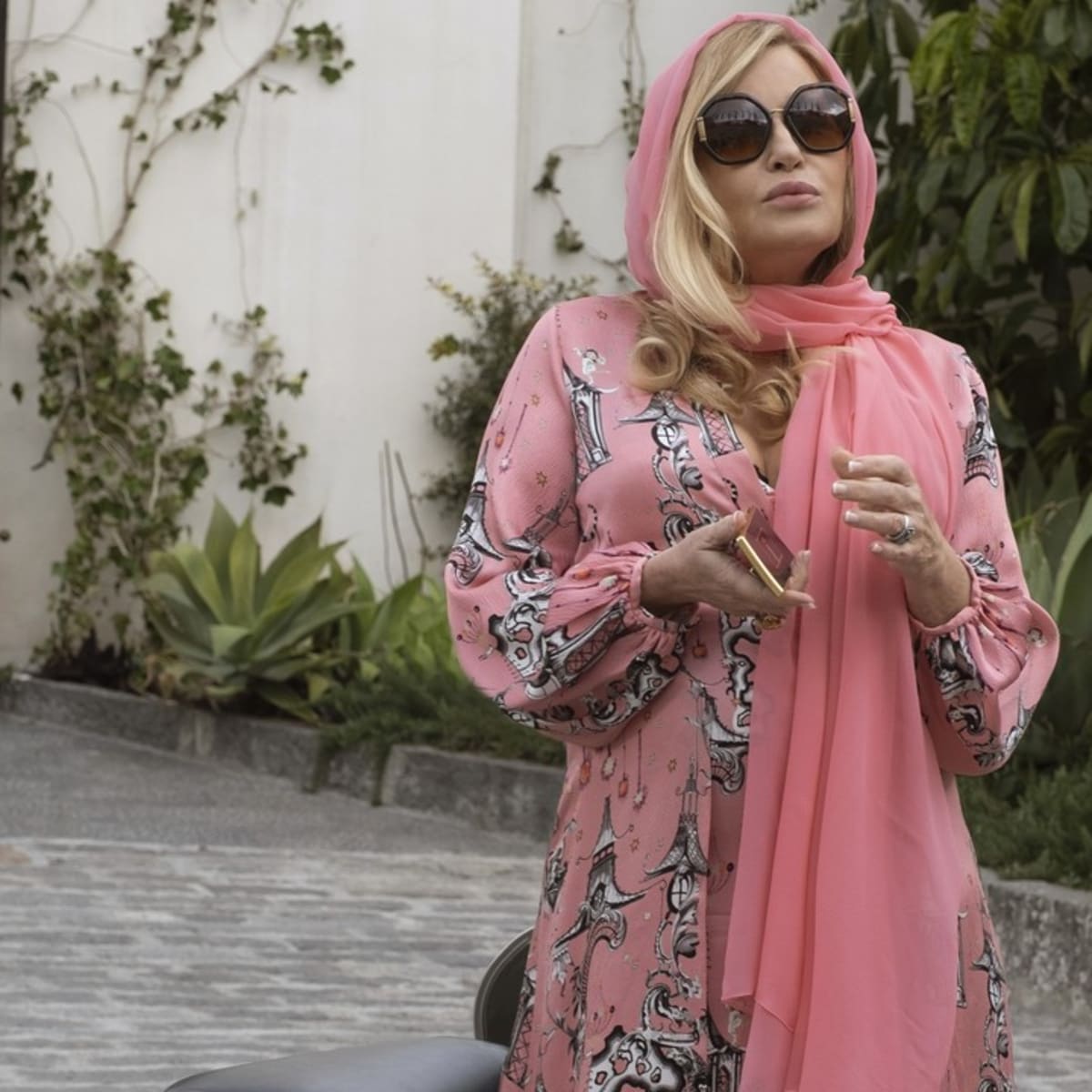 Barbie-Inspired Magic
   – With the recent Barbie movie release, it's no surprise that many will want to dress up as the iconic doll. Check out our blog dedicated to wig options that perfectly complement the Barbie look. Barbie Selection   
Trending Costume Wig Ideas
   – Halloween costume trends change every year, and we're here to help you stay on point. We've put together a list of affordable and colorful wigs that can elevate your costume and makeup game.  Synthetic Wigs 
Express Yourself with "Luna" Wig
   – Introducing "Luna," a wig available in fabulous colors like purple, unicorn, and green. It's perfect for expressing your unique style this Halloween. Let your imagination run wild. "Luna"  
Punky Vibes with "Lara" Wig
   – Rock a rebel look with the "Lara" wig, especially in the "DYT1B/350/Red" color. This punky tri-color wig is a perfect match for various Star Wars-themed costumes. Embrace the punk spirit. "Lara"  
Stand Out with "Pixie Side-Swept"
   – Looking for something that turns heads? Consider the pixie cut "Pixie Side-Swept" wig, especially in purple-red. It may not fit a specific costume, but it's sure to make you the center of attention.  "Pixie Side-Swept"  
Dual-Tone Wig for Costume Versatility
   – We have a dual-tone color wig that perfectly complements this year's Halloween costume trends. While we don't have a specific name for it, we're sure you'll find it intriguing.  Pro Duby 
Mia: Versatility in Four Colors
   – "Mia" is a versatile wig that comes in four amazing color combinations, making it suitable for a wide range of Halloween costume possibilities. Get creative with your choice.   
Gorgeous "Sis 9" Wig Options
    – Finally, consider the stunning "Sis 9" wig, available in numerous colors to match your Halloween costume perfectly. Don't forget to coordinate your makeup and outfit for the ultimate Halloween look. 
This Halloween, let your imagination run wild and make your costume truly unforgettable. Whether you want to embody a superhero, a TV character, or simply express your unique style, the right wig can make all the difference. Explore these wig options and get ready to shine on Halloween night. Don't forget to pair your chosen wig with the perfect makeup and costume for a complete and stunning look. Happy Halloween!